Manage all your digital marketing assets with a sleek, user friendly cloud platform.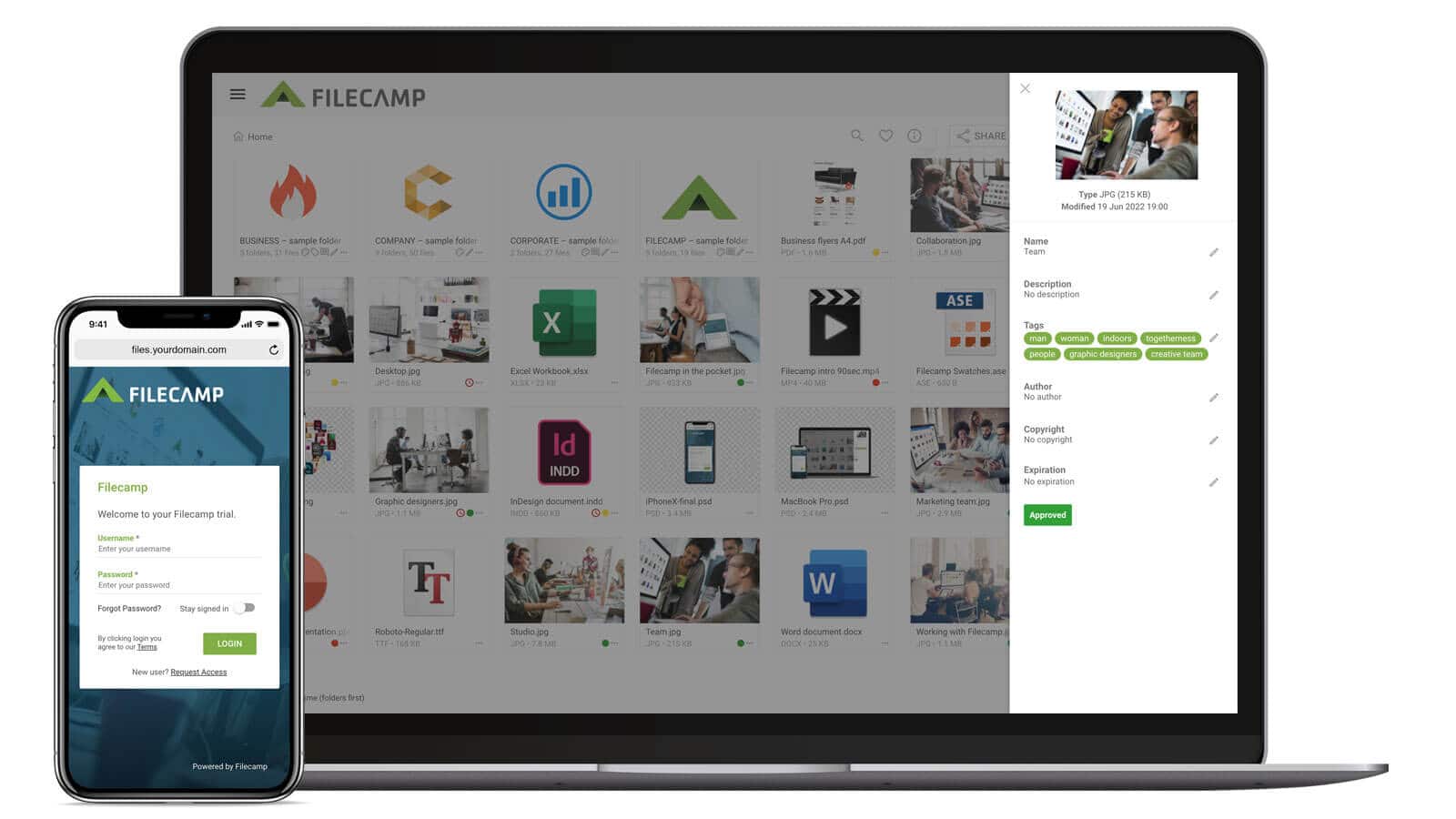 Digital Asset Management Made Easy
Make one quick stop for all of your company's images, stock photos, videos, creative files, documents, presentations and more. Powerful tagging and search features deliver exactly what you're looking for.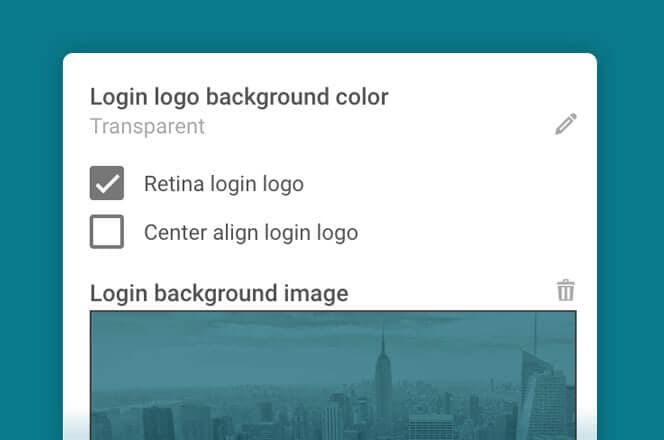 Style Filecamp with your own background images, logos, and colors. You can even customize your URL and the emails that are sent with your files. With Filecamp you can share marketing files with clients and partners while reinforcing your brand!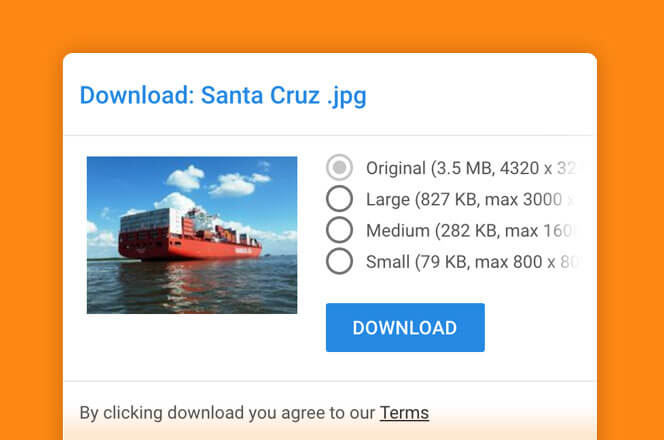 You can use your Filecamp as a corporate Media Library system as well as for everyday file sharing tasks. Filecamp allows an unlimited number of users in all plans, and with functional on-the-fly renditions, users can easily download the right image in just the version they need.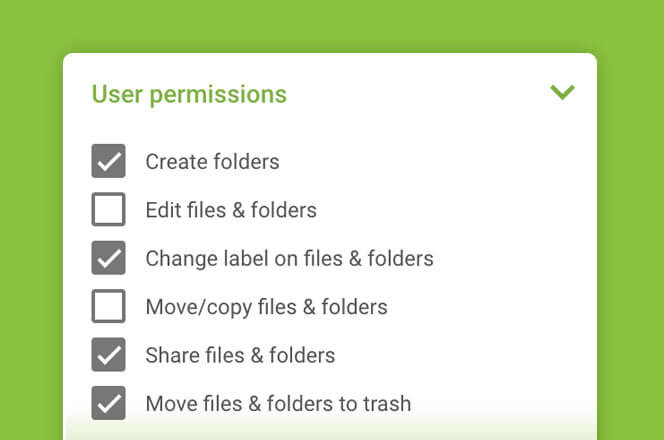 Filecamp makes managing and accessing your digital marketing assets easy with familiar and straightforward controls for browsing, uploading and downloading. Your team and your partners can start using Filecamp with no training or experience.
With a professional Media Library you can organize, view, share and track all of your company's images and brand assets from one central hub in the cloud. Powerful tools help you manage and control how your images are used.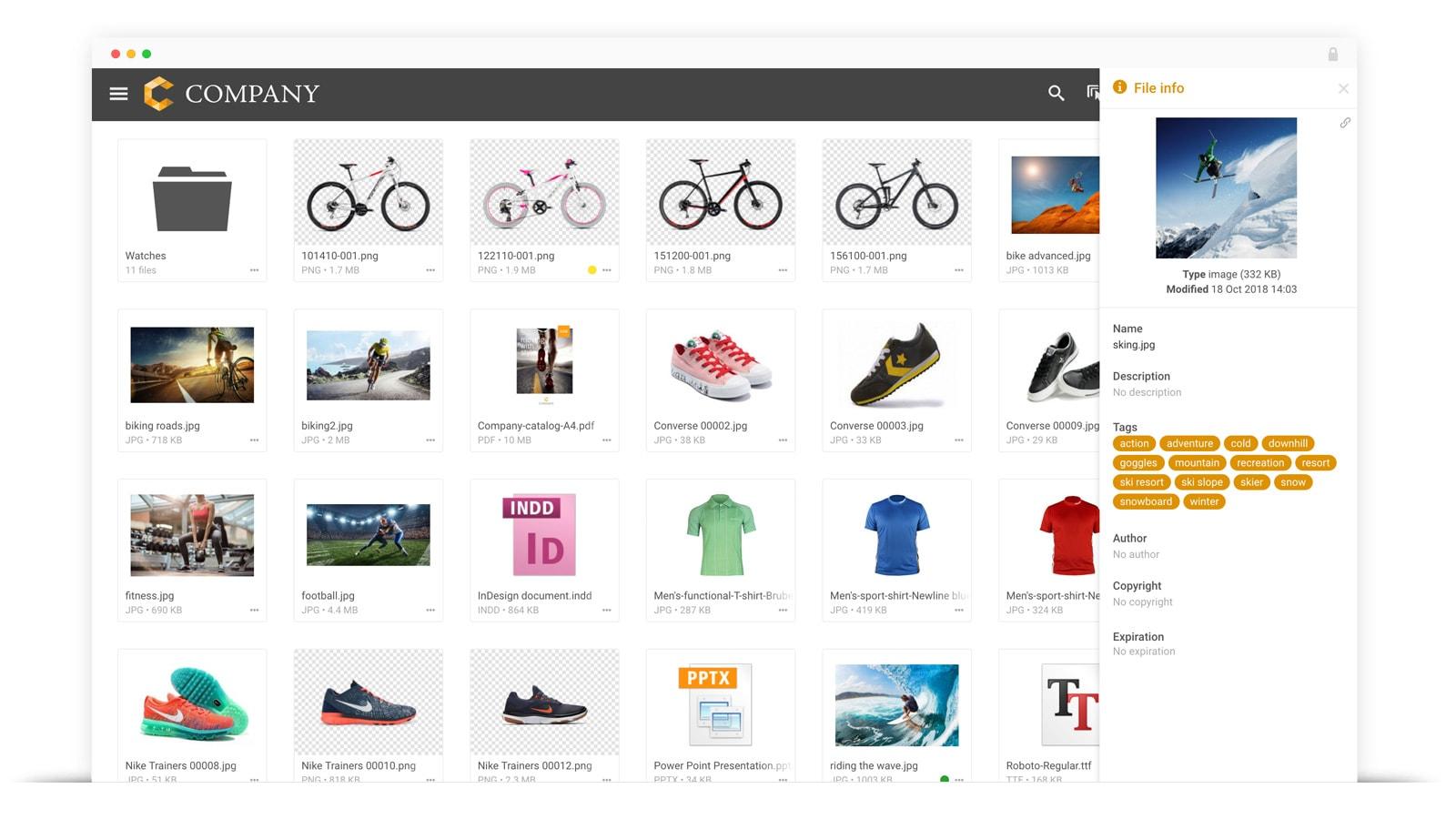 Ensure brand consistency with a simple online brand manual and provide your employees and partners with an interactive style guide to keep them updated on your brand's corporate identity guidelines.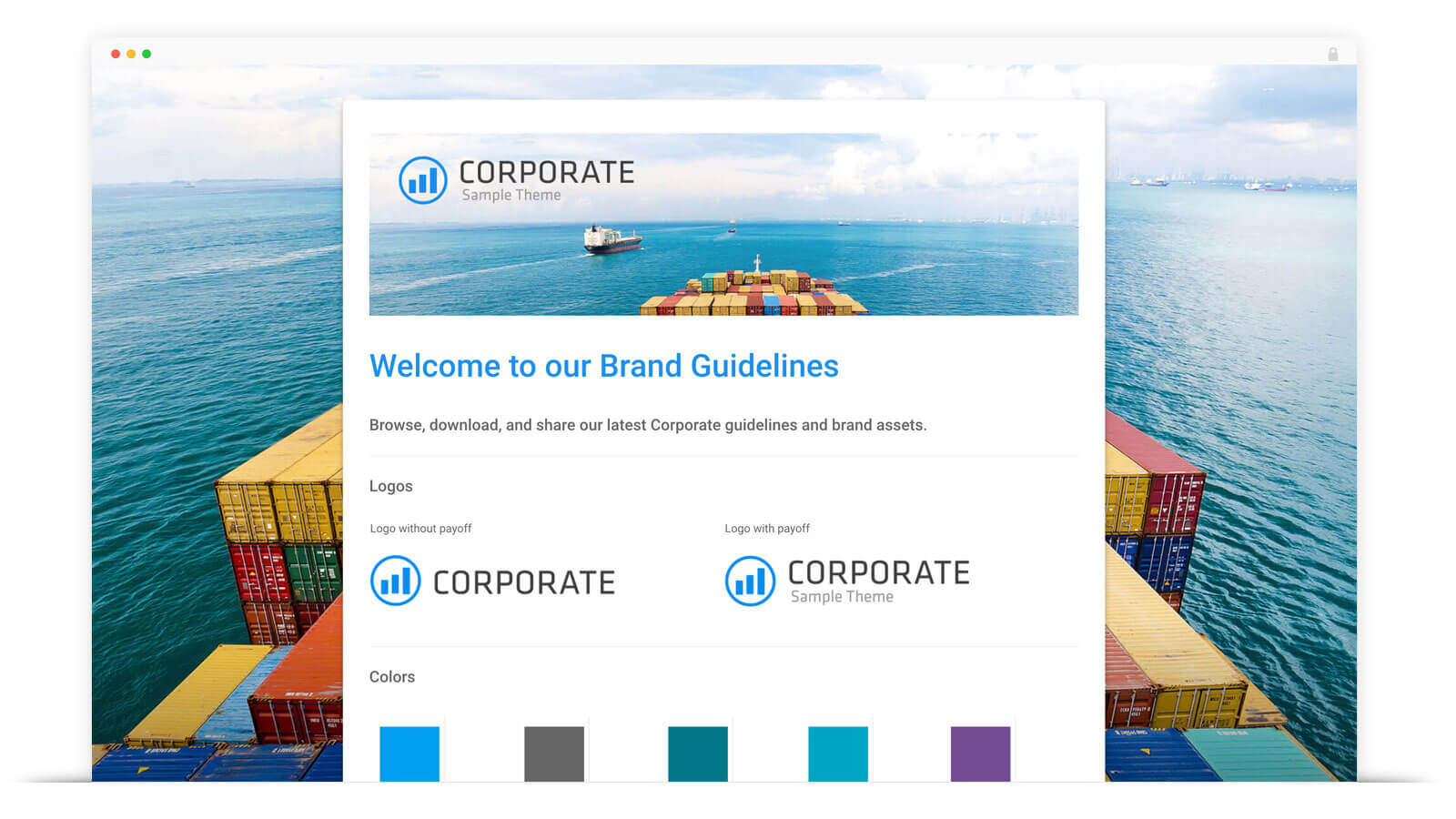 Marketing teams need to deliver more creative content for more channels in less time without sacrificing quality, brand integrity or results. Filecamp's commenting and approval tools streamline the review and approval process for any type of creative asset.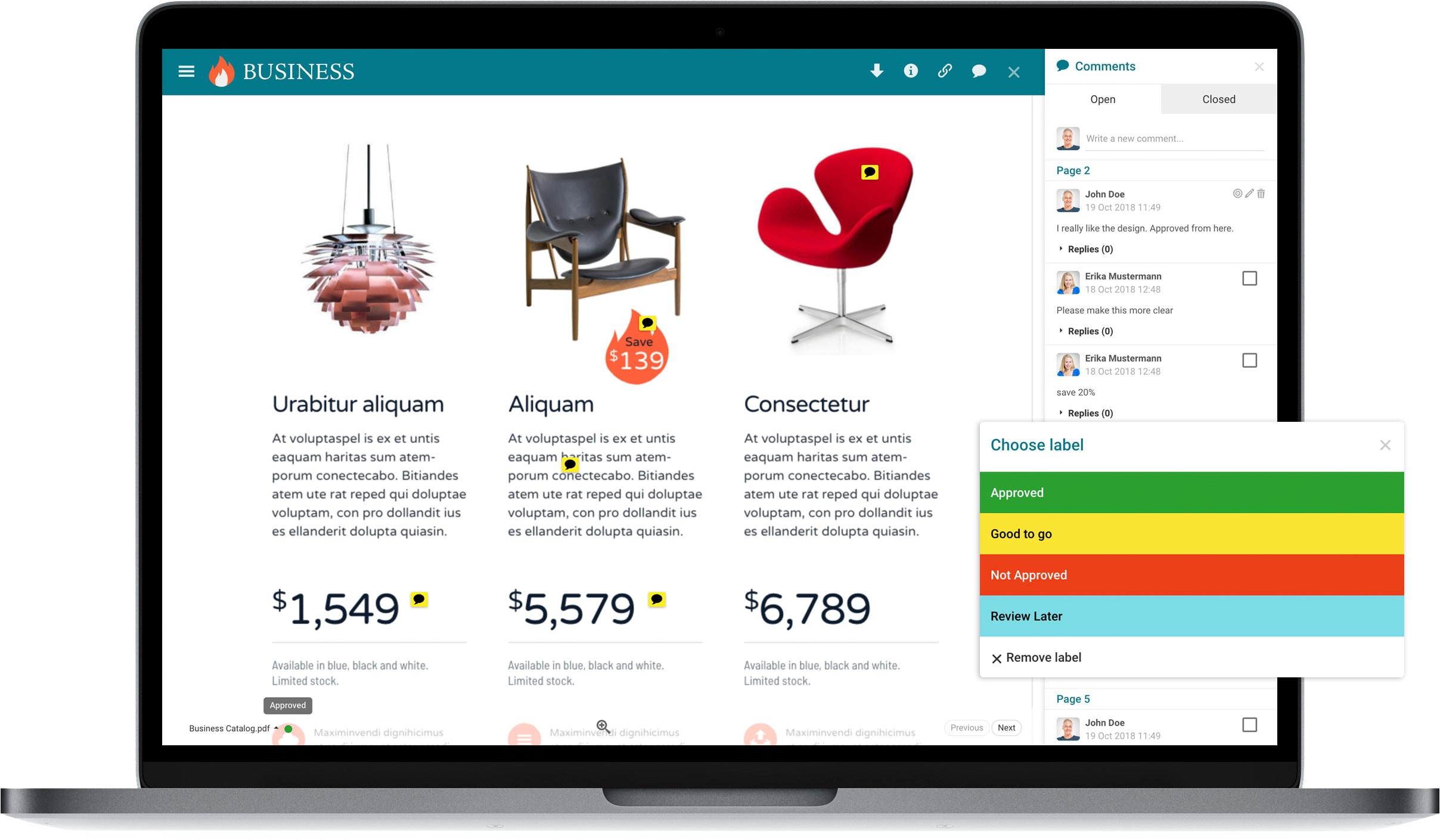 Why Digital Asset Management?
---
As your organization grows it gets harder to keep your digital files under control. Time is wasted dealing with requests for images, logos and other files. Resources are typically scattered across various online file sharing services, hard disks, computers and network drives. People are given the wrong file type for their needs and a lack of control leads to branding issues. A Digital Asset Management (DAM) system allows you to store, manage and share all these assets more efficiently.
---